Aluminyze
Photos Printed on Aluminum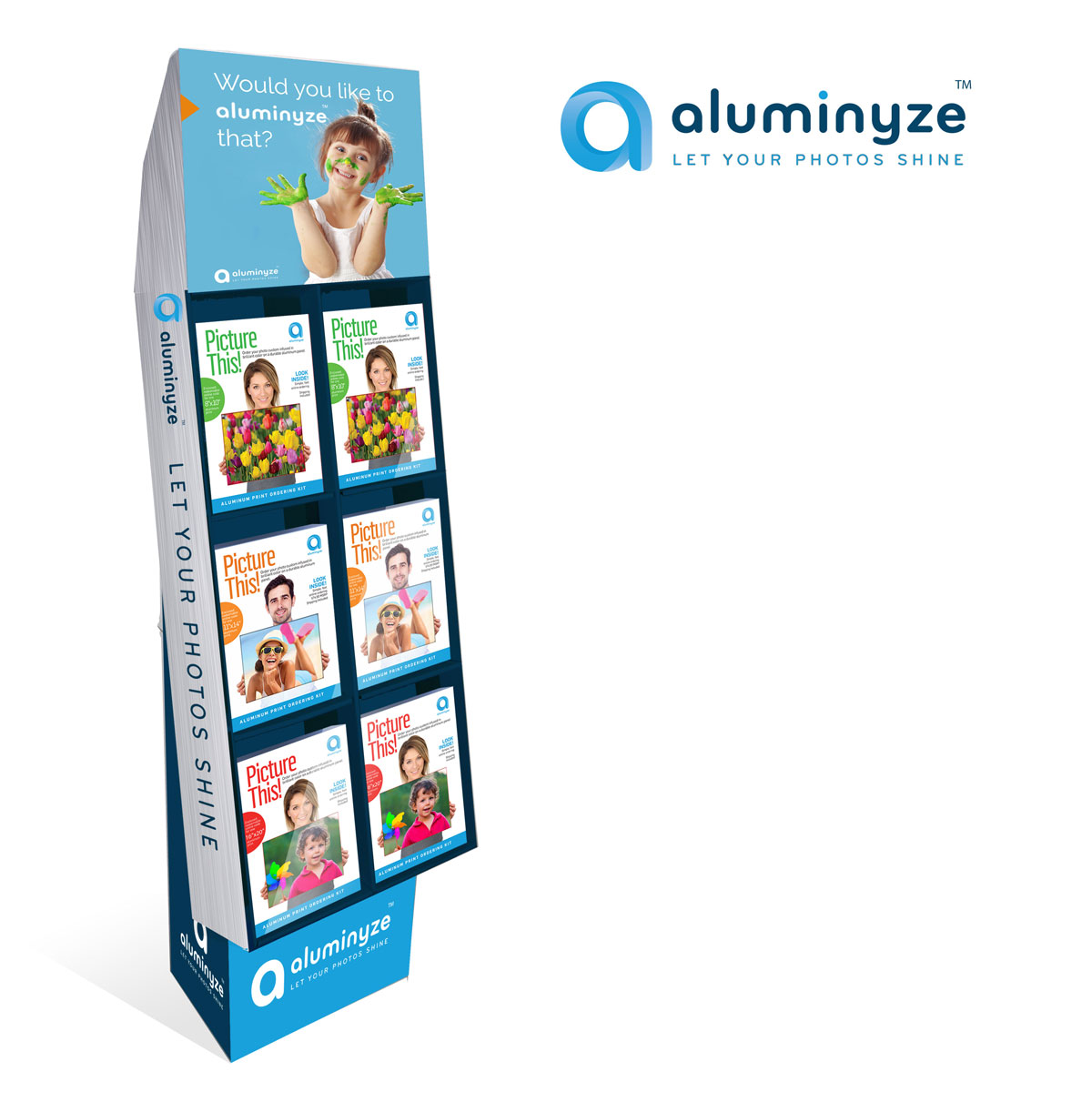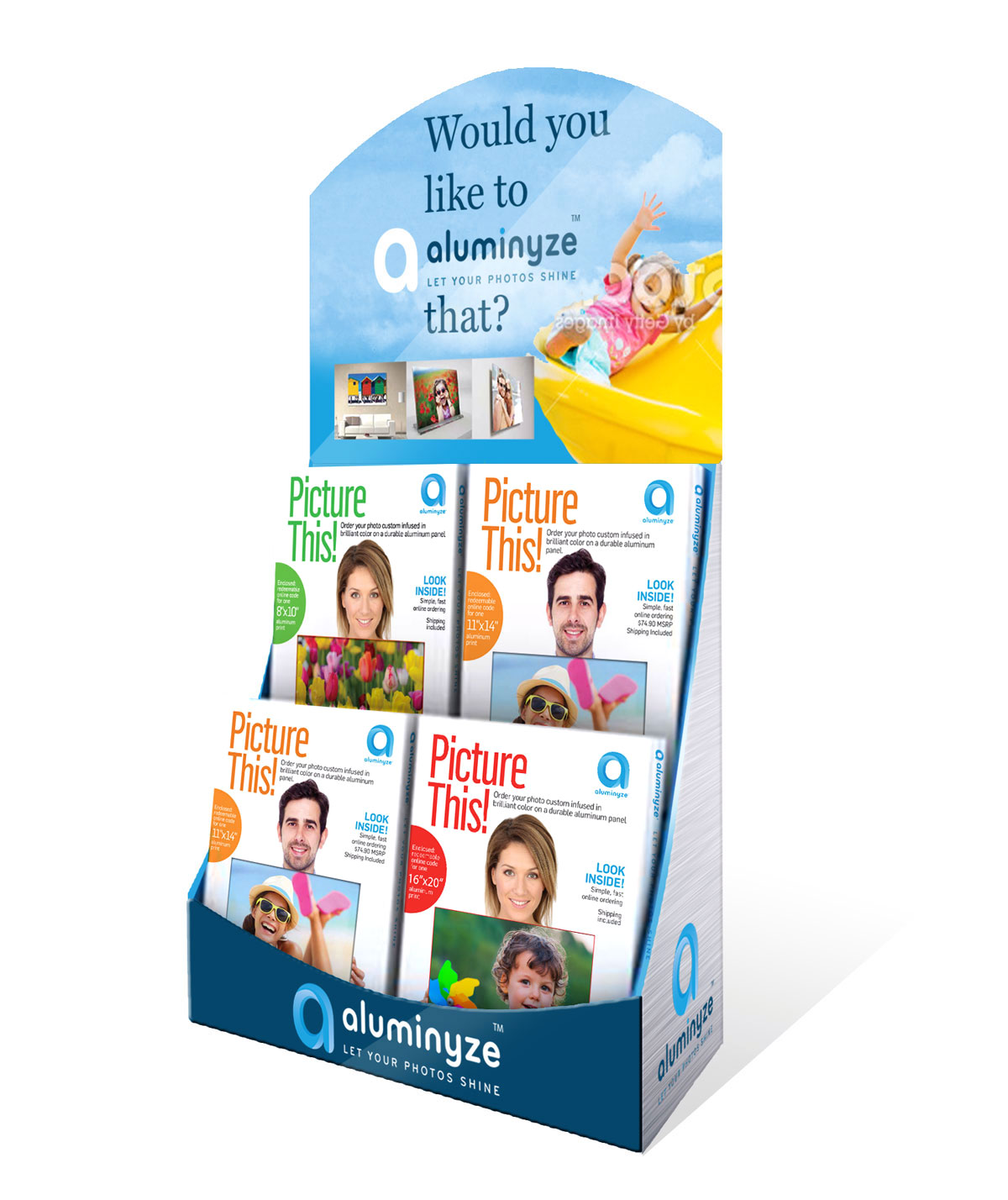 The company printed photos on aluminum which provided a unique appearance and enhanced photos. As part of their product line, a cell phone case included a printed photo insert along with a form to submit personal images for output. It required a design to showcase its ability to take images and customize your case visually. Versions were provided with a cutout visual to show how the image cropped into place.

POP design for both free-standing, and countertop versions were provided along with visual mockups for presentation to Walmart.

The ReadyArt product line was a preprinted artwork for display in home, office, etc... This required packaging design to showcase the image and act as a package, but have the necessary information to describe features. The solution included the companies motto in the center which was adhered by removable sticker, to act as a part of the image with a shadowbox feel- two versions for both dominantly white and black imagery.
PACKAGING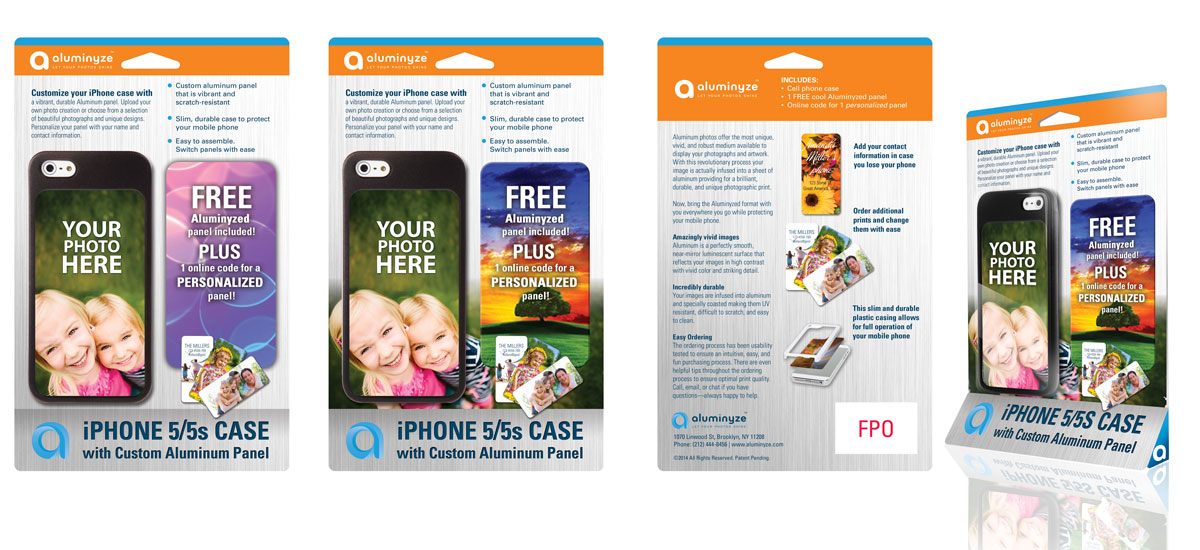 PRINT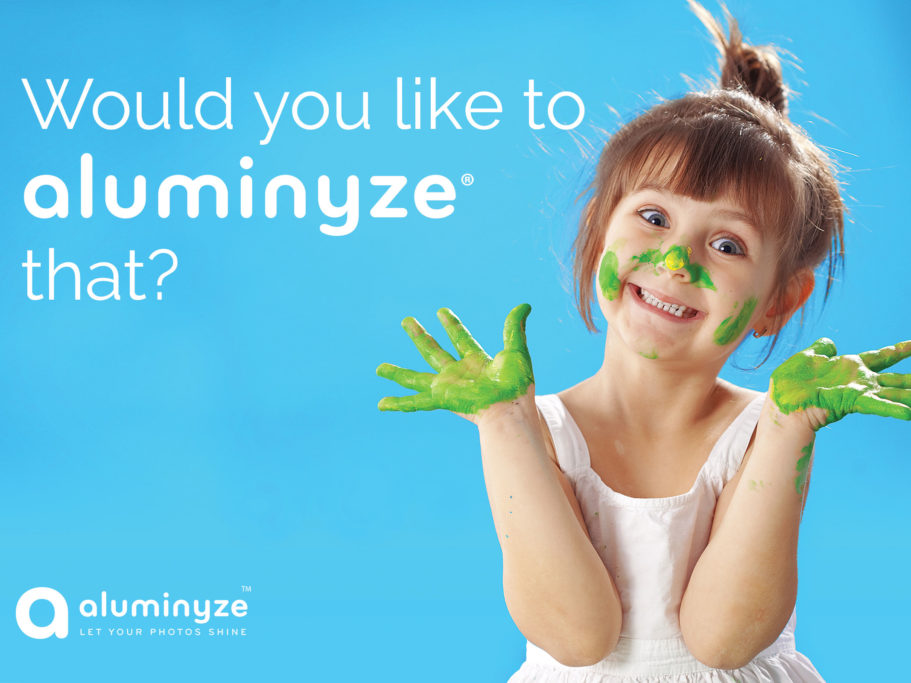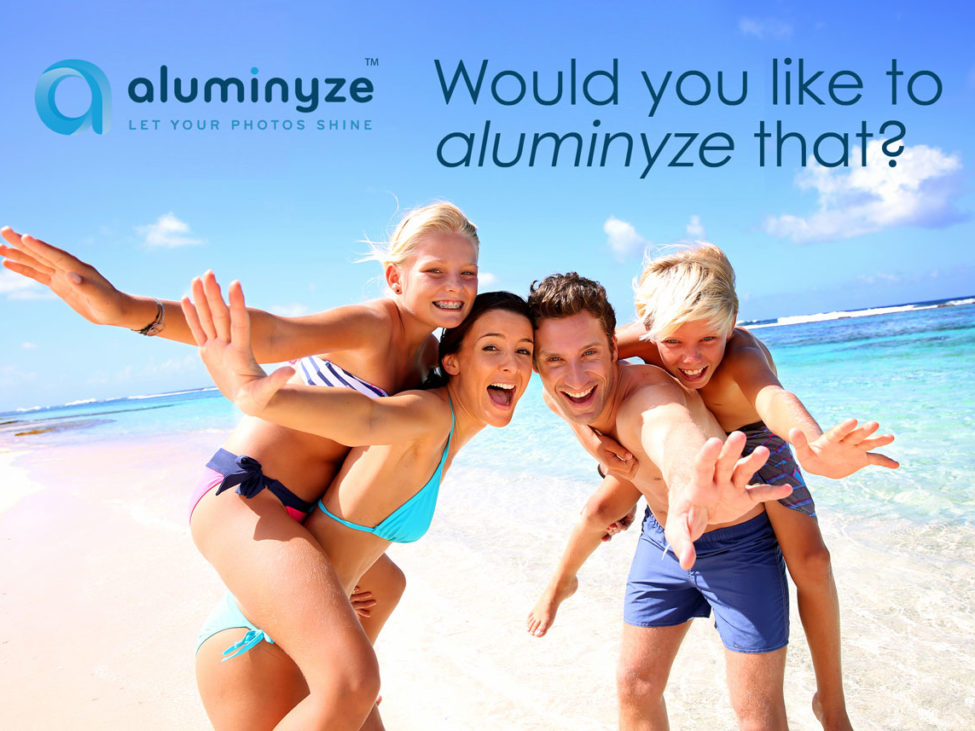 © 2018 All rights reserved.
All brands are the rightful property of their owners.