Interstate Specialty Products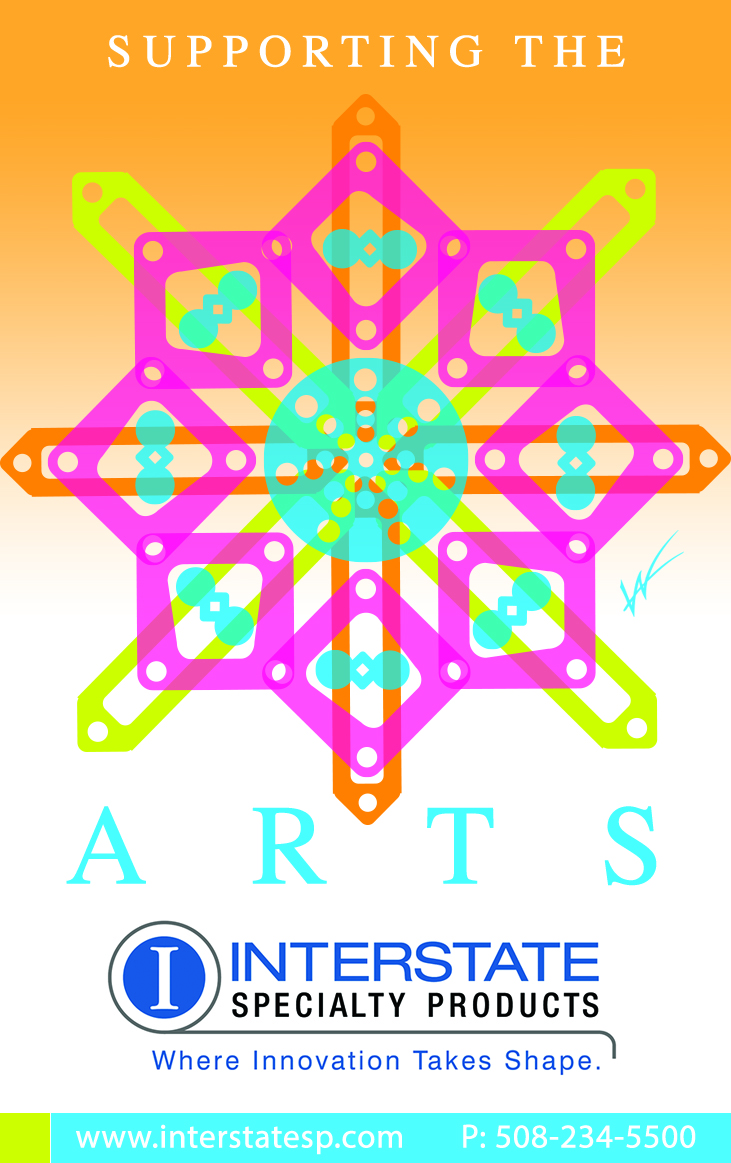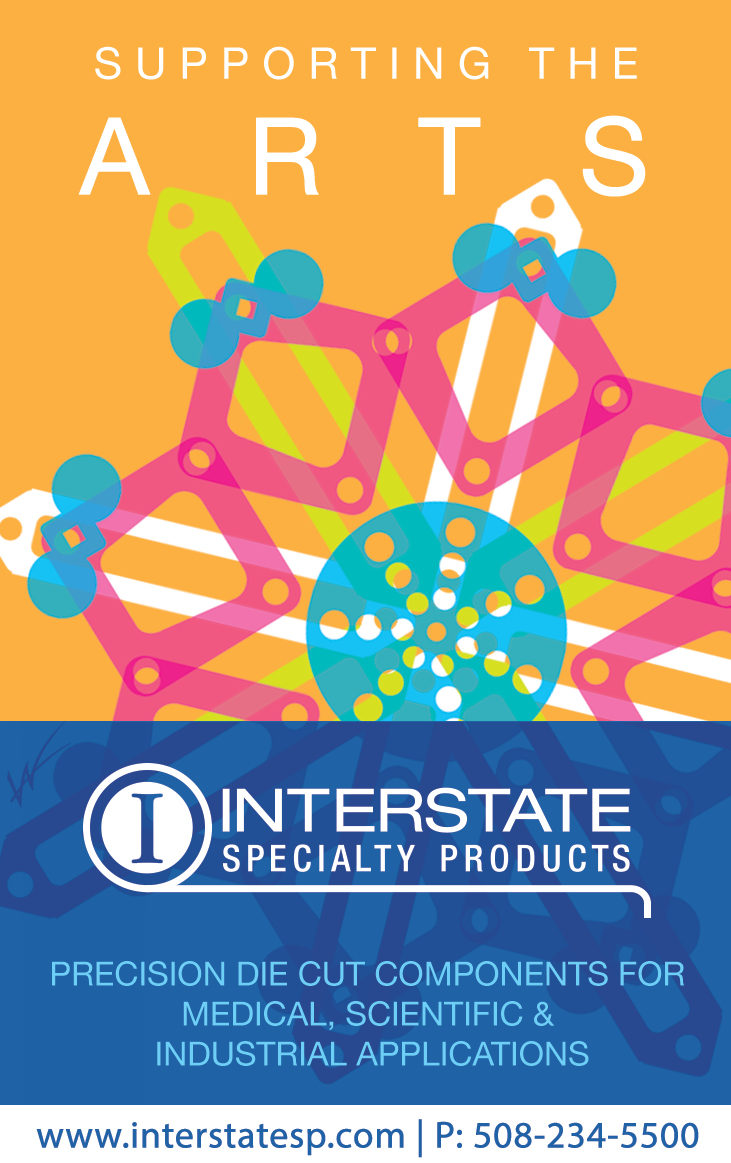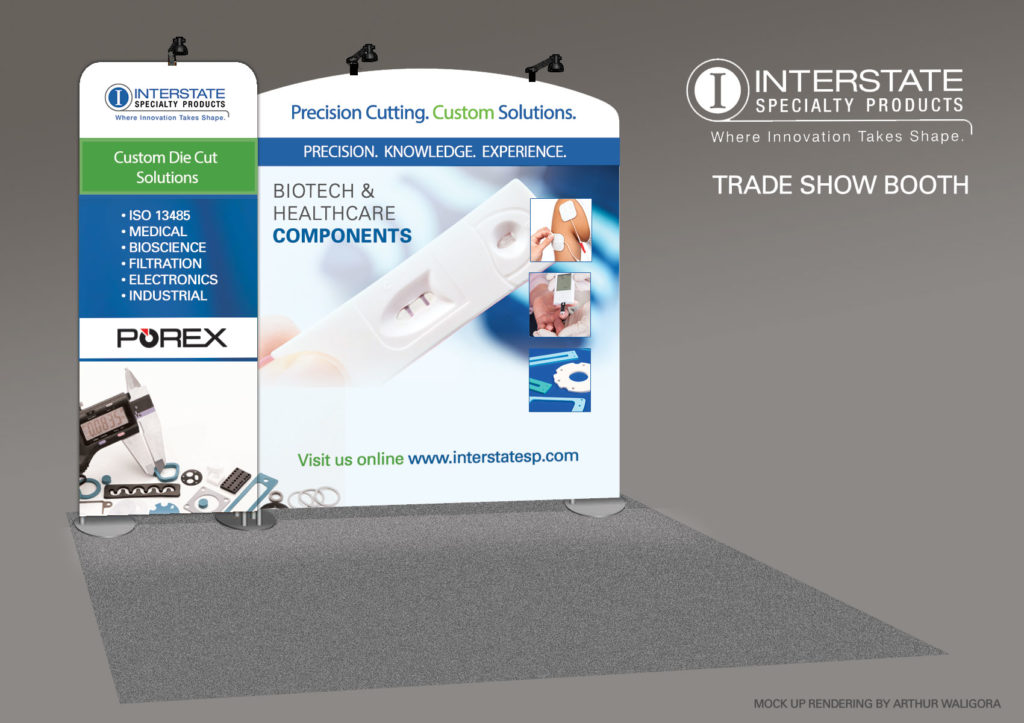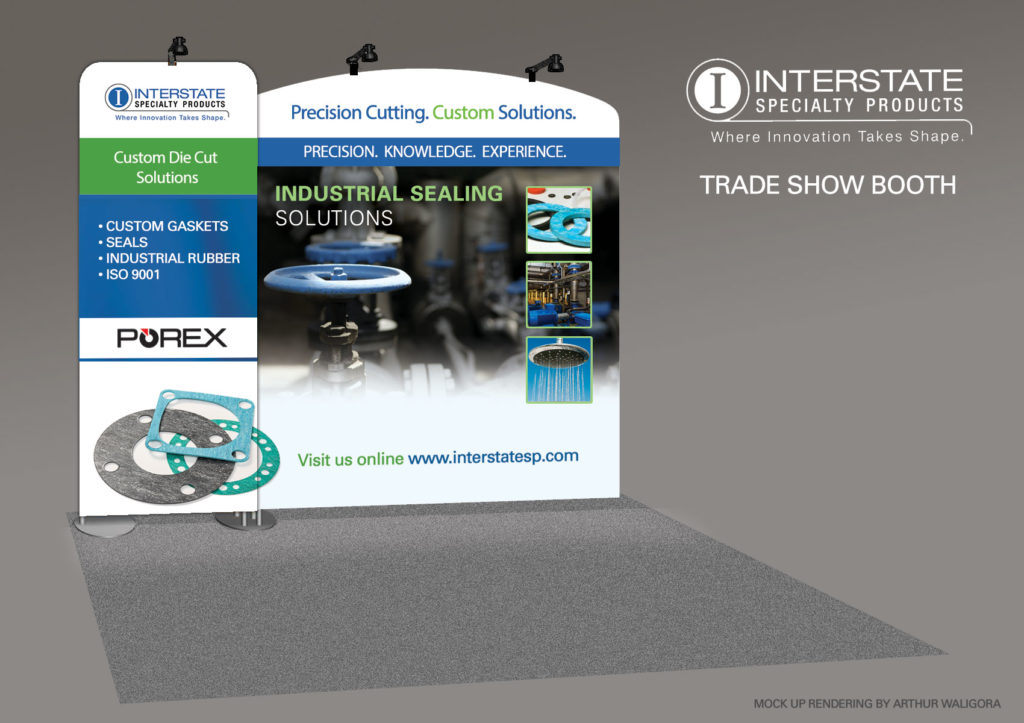 Interstate Specialty Products
Marketing Design/Trade Show
The company made custom die-cut products for medical, mechanical applications amongst others. The concept was to have a cutting tool with their colors in company collateral. The company's owner sits on the board of the local art museum and is a supporter of the arts. I designed an ad with various shapes they make along with a Christmas card with the same method.
© 2018 All rights reserved.
All brands are the rightful property of their owners.