Apparel/Digital/Print/Promotions
Owner/Partner/Chief Creative Officer
Apparel design for board sports/action sports. Something I've been involved with since I was in my teens. This was an opportunity to get some cool designs out and it was a big rush to have them be received by the board sport culture. We put on a surf contest with a cool brand. The company was not a success, but it was a great learning experience.

BRAND/APPAREL
SURF CONTEST BRAND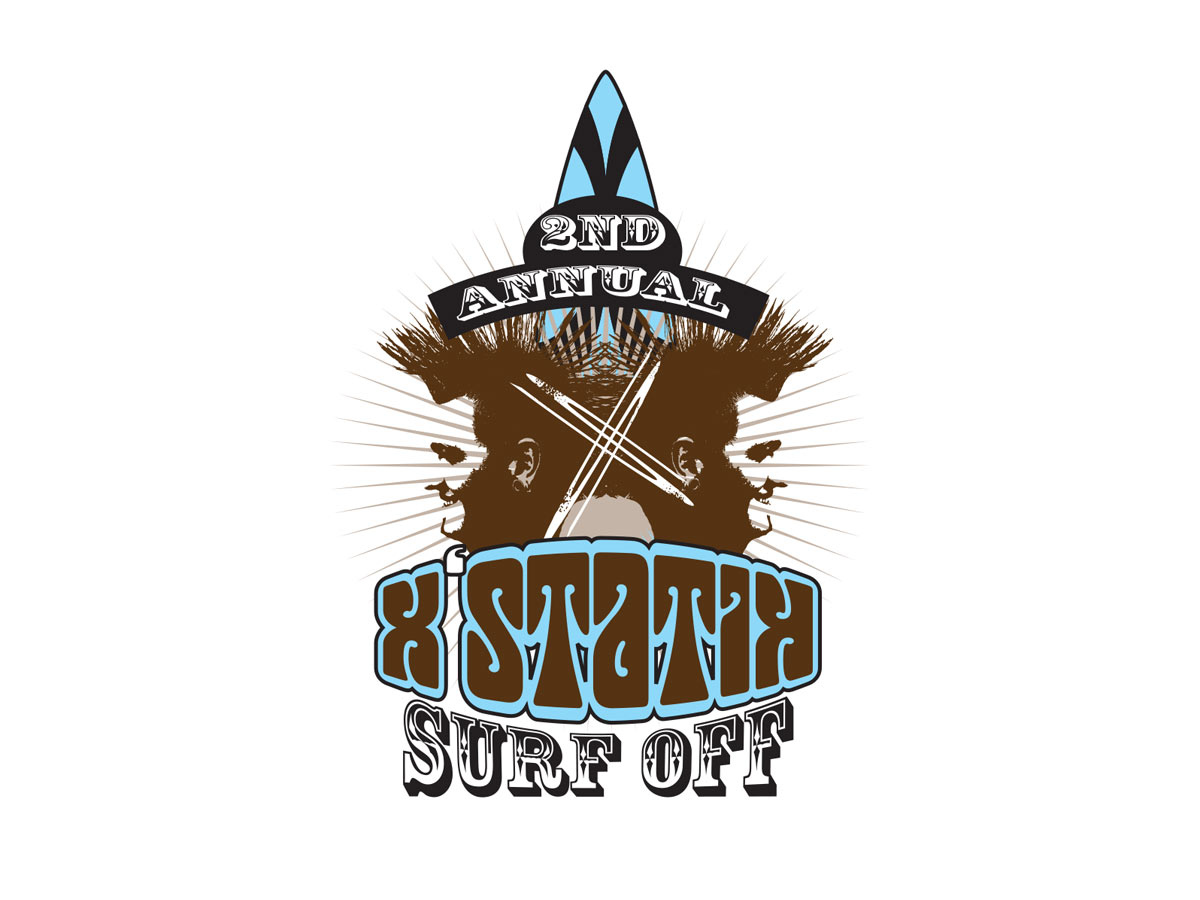 © 2018 All rights reserved.
All brands are the rightful property of their owners.